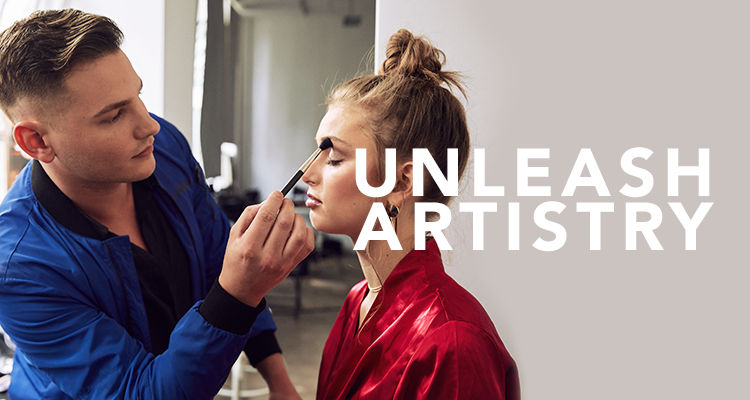 Festival Babe

1

Apply eyeshadow 'Glitz Factor' as a base.

2

Apply eyeshadow in 'Spoiled Sexy' to lower lash line and all over the lid.

3

Add depth to outer corners using eyeshadow in 'Hot or Yacht'.

4

Apply 'No Faux' to the eye lids.

5

Finish the eye look with coats and coats of Buxom Lash Mascara.

6

Line and fill in lips using PlumpLine™ Lip Liner in 'Dolly Danger'.

7

Apply Full-On™ Lip Polish in 'Dolly' across lips.