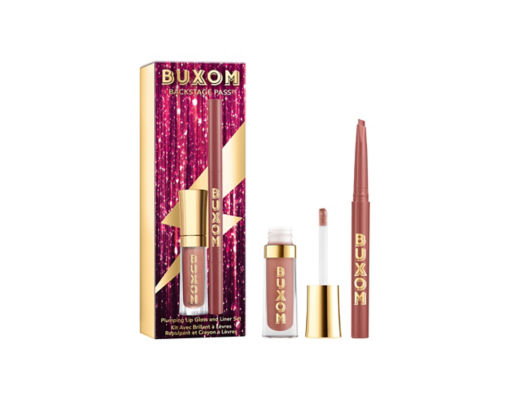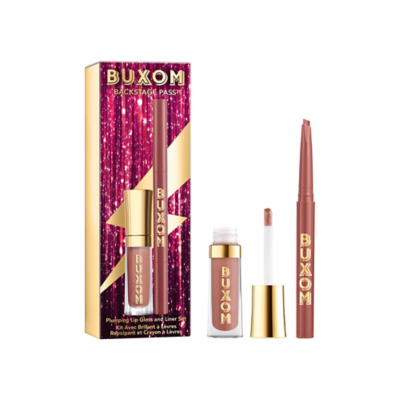 Backstage Pass™ Plumping Lip Gloss and Liner Set
Consider this kit VIP access to the best of BUXOM with an always-sharp full-size liner and a creamy mini gloss that visibly plumps your pout on the spot. A $32.00 value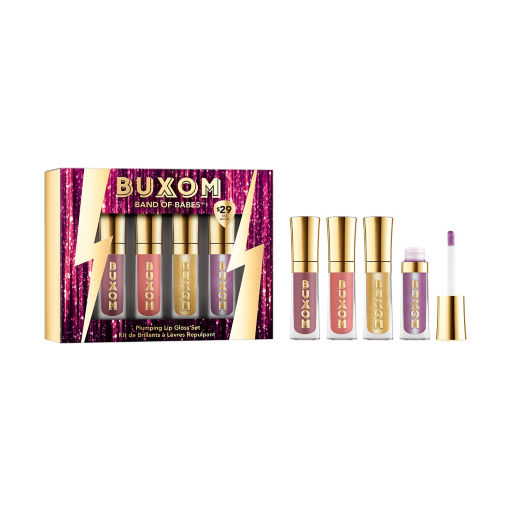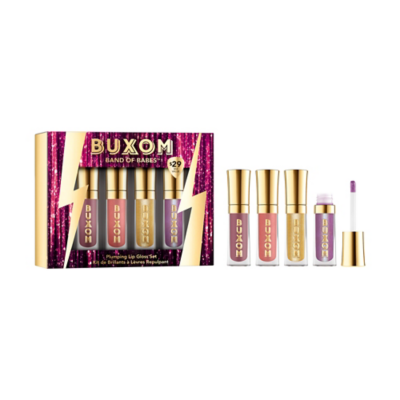 Band of Babes™ Plumping Lip Gloss Set
Join our band of babes with four shimmery lip-plumping polishes, including two limited-edition shades that hit all the right notes. A $52.00 value.

Packed with DOLLY's greatest hits, this kit includes our babe-fave lip balm, a shimmery gloss, and an always-sharp liner for a plump and sexy pout. A $32.00 value.
Let lips take center stage with this iconic kit packed with Plump Shot™ Collagen-Infused Lip Serum and five babe-fave Full On™ Plumping Lip glosses. A $91.00 value.
Get all the attention with two shades of shimmery lip polish that visibly plump your pout with a tantalizing tingle. A $35.00 value.