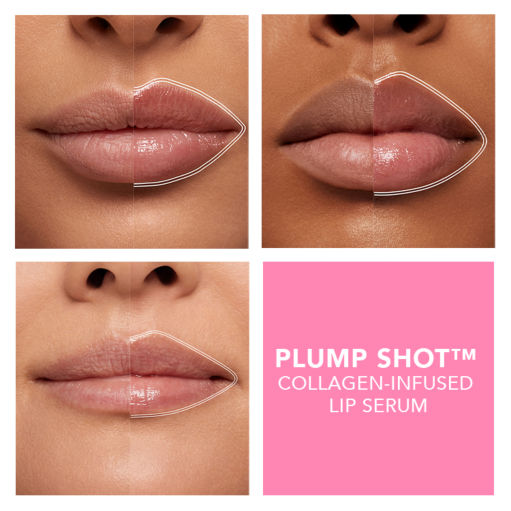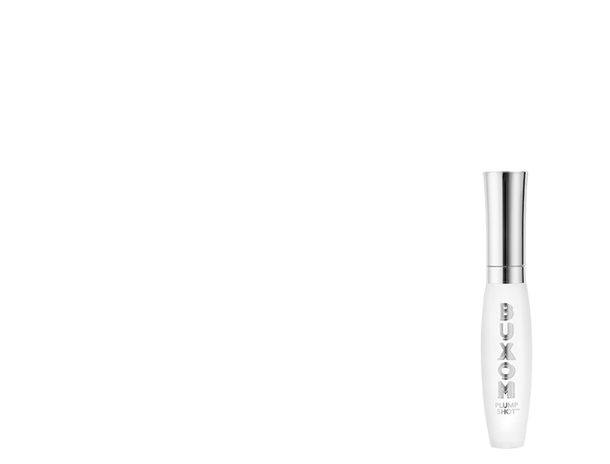 Plump Shot™ Collagen-Infused Lip Serum
Our most advanced lip plumper yet, a collagen-infused lip serum clinically shown to visibly plump lips and decrease the appearance of lines and wrinkles immediately.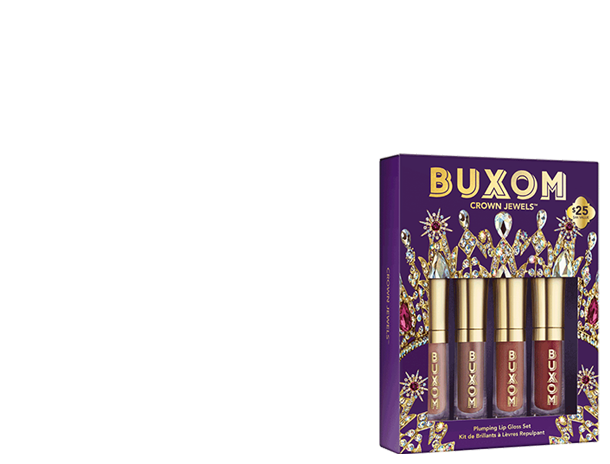 Crown Jewels™ Plumping Lip Gloss Set
Take the throne with our #1 plumping lip gloss, featuring two best-sellers and two limited-edition shades, that deliver high-shine shimmer.

An always-sharp, chisel-tip plumping lip liner that shapes, and defines lips with creamy, matte color and a built-in blending brush.
A silky, primer-infused powder blush that locks in luminous, true color.
A creamy, shimmer-free gloss that plumps the appearance of lips with a tantalizing tingle and wraps them in high-shine color.