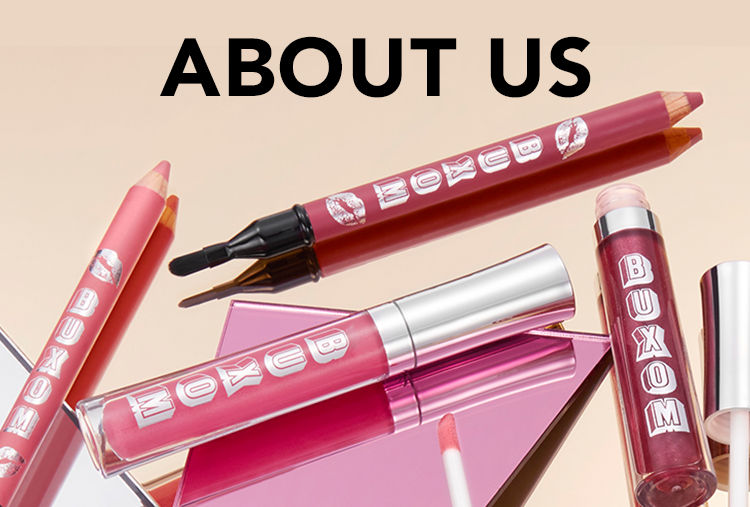 BUXOM believes...
That bombshells rule the world, bold lips lead to a big, bold, sexy life, and that every day should start with a tingle. That's why we offer tingling glosses, volumizing mascaras, bold lip and eye pigments, and sexy skin coverage to plump up your pout and play up your best and boldest features.
BUXOM is where bold, badass, statement makers and makeup risk takers, are stimulated, celebrated, and emulated. It is where the wild side walkers and big game talkers bask in the glory of mascara-coated lashes and lacquer-laden lips. BUXOM is a haven for passion and experimentation.
Don't walk - Strut. Don't play safe - Shock. Don't sit and wait - Explore, Play, Slay.
Our makeup artist
David birdwell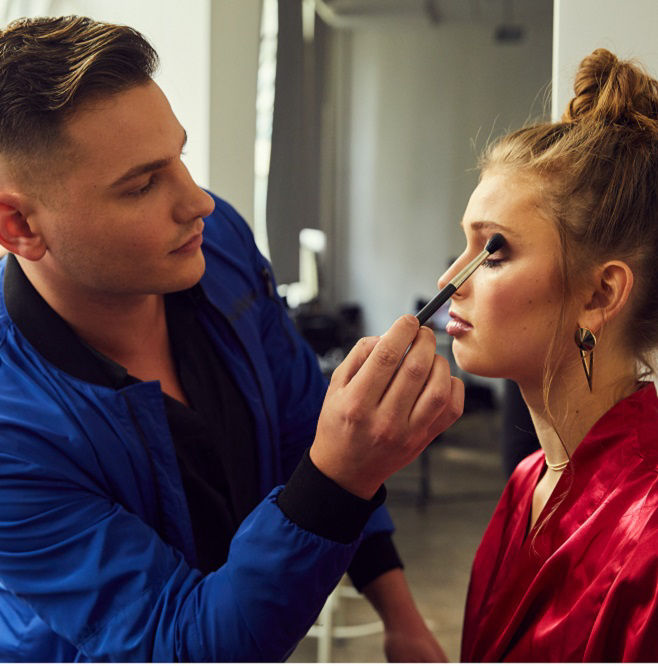 David is the Director of Education & Artistry for BUXOM Cosmetics where he helps develop new color collections, drive inspiration and keep the brand at the forefront of the public eye.
David has considered himself an artist for as far back as he can remember, he's inspired by the creative process and the art of transformation. Every face David seeks to create is enhanced, detailed, diffused and gradated - while always having some component of drama to it. David's ultimate goal when it comes to makeup is to make the client look their absolute best, and to feel as beautiful, even sexy, as they look.
As a young adult, David fell into the world of modeling, but was routinely fascinated by what went on behind-the-lens of the camera. He discovered he had a natural affinity for makeup and soon began honing his newfound interest on his friends until he branched off to professionally pursue his true passion of makeup artistry.
To date, David has participated in over 90 high-end fashion shows (many at the esteemed New York Fashion Week). He's also had his work showcased in some of the biggest magazines in the world. David has worked closely with prestigious retail partners, such as Sephora, ULTA and Department Stores, to train them on BUXOM products and bold makeup artistry. In his spare time, David enjoys engaging in another form of artistic expression - drawing, with portraits in pencil being his favorite medium.